Arkansas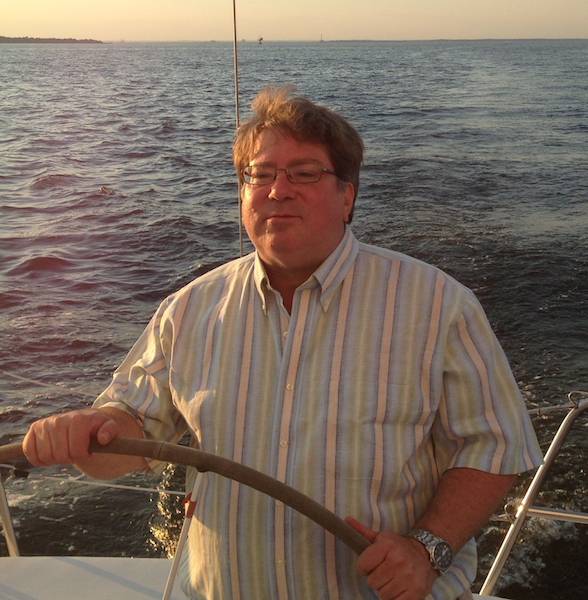 After more than 40 years of relying on monolithic mainframe platforms to administer its services, the Centers for Medicare & Medicaid Services (CMS) has embraced a new modular, open and agile approach to Medicaid health information technology for the Federal government and States. In many ways, this is the best of what open source advocates and technology innovators could have hoped for when it comes to open source policy from a government agency. According to Andrew Slavitt, Acting Administrator of CMS, the agency will spend more than $5 billion a year to fund this transformation.
Michael Melia | eCampus News |
February 19, 2016
The standard textbook for Fundamentals of General Chemistry I at the University of Connecticut has a list price of $303. For students who use the version professor Edward Neth is preparing for the fall semester, the cost will be zero. An early adopter of open source textbooks, Neth said he turned to the new technology out of frustration with spiraling prices of commercial textbooks. "It's seeing the costs go up every semester and almost feeling powerless," Neth said...