By Stefano Maffulli | September 26, 2023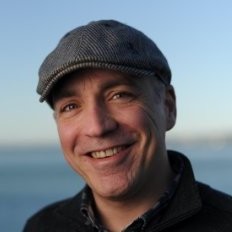 Earlier this month, we announced completion of the project to review the list of Approved Licenses. The Open Source community needs a resource to confidently and easily identify OSI-approved licenses, and now we have it. This approval registry offers a comprehensive and authoritative listing of all licenses so organizations know that the license they choose for their project allows their software to be freely used, modified, shared and monetized in compliance with the Open Source Definition. But how do we check the compliance of new licenses with the Open Source Definition? The License Review Working Group was formed to examine ways to improve the license review process, with the stated purpose of evaluating or reevaluating:
By Marcey Propp | September 20, 2023
The IZ Gateway initiative (IZG) sponsored by the Centers for Disease Control and Prevention (CDC) is up and running. HLN has helped its Immunization Information System (IIS) clients connect to other IIS via the IZ Gateway from planning through testing and go-live. As anticipated, this electronic data exchange has resulted in an increase in record completeness for patient doses received in one jurisdiction, while living in another. Testing between our clients and other IISs, referred to as IIS-IIS pairings, has spurred productive inter-jurisdictional interoperability discussions, while also highlighting nuances in platform configuration. A few of these nuances are provided below.
By Heather Meeker | September 14, 2023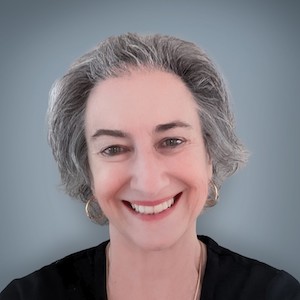 Machine learning has been around for a long time. But in late 2022, recent advancements in deep learning and large language models started to change the game and come into the public eye. And people started thinking, "We love Open Source software, so, let's have Open Source AI, too." But what is Open Source AI? And the answer is: we don't know yet. Machine learning models are not software. Software is written by humans, like me. Machine learning models are trained; they learn on their own automatically, based on the input data provided by humans. When programmers want to fix a computer program, they know what they need: the source code. But if you want to fix a model, you need a lot more: software to train it, data to train it, a plan for training it, and so forth. It is much more complex. And reproducing it exactly ranges from difficult to nearly impossible.
September 8, 2023

- -

Open Health News

September 4, 2023

- -

Open Health News

August 31, 2023

- -

Open Health News

August 22, 2023

- -

Open Health News

August 22, 2023

- -

Open Health News
Feature Articles
September 26, 2023

-

Open Health News

September 20, 2023

-

Open Health News

September 14, 2023

-

Open Health News

September 8, 2023

-

Open Health News

September 4, 2023

-

Open Health News
Latest News Clippings
September 21, 2023

September 19, 2023

Open Source Initiative (OSI)

September 11, 2023

Open Source Initiative (OSI)

August 24, 2023

July 12, 2023

Open Source Initiative (OSI)

February 4, 2023

Open Source Initiative (OSI), Digital Public Goods Alliance (DPGA)

November 30, 2022

September 28, 2022