By James Lovegrove | October 28, 2021
A September 2021 study on the economic impact of open source software and hardware concluded that open source technologies injected EUR 65-95 billion into the European economy. This study is timely given the current rollout of the European Union's EUR 750 billion recovery investment, which has allotted 20% for digital transformation. Growing political efforts to understand and quantify the importance of open source in realizing EU digital sovereignty accentuate the study's significance. The European Union sponsored the study, which was written by Fraunhofer ISI and OpenForum Europe.
By Avinash Shanbhag, and Jeff Smith | October 15, 2021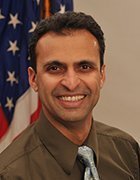 As part of ONC's ongoing charge to coordinate across federal and industry stakeholders, we determined it was necessary to adjust our Standards Version Advancement Process (SVAP) timeline. Although it may seem like this process has been around for a while, it's still brand new and we've been looking at ways to optimize how the process aligns with other standards development work in the community. The changes we've made will help ensure timely publication of implementation specifications central to our cadence for new versions of USCDI.
By Will Kelly | October 15, 2021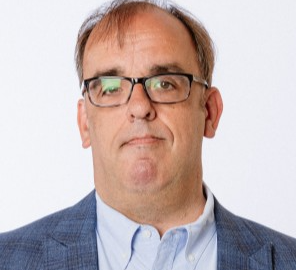 Both startups and more established firms are increasingly turning to content marketing as a way of reaching prospective customers. However, corporate marketers often consider the open source software (OSS) community a challenge to reach. This article features ways your technology and content marketing teams can work together to target and reach the community around an OSS project your organization supports.
October 13, 2021

- -

Open Health News

October 10, 2021

- -

Open Health News

October 9, 2021

- -

Open Health News

September 27, 2021

- -

Open Health News

September 27, 2021

- -

Open Health News
Feature Articles
October 28, 2021

-

Open Health News

October 15, 2021

-

Open Health News

October 15, 2021

-

Open Health News

October 13, 2021

-

Open Health News

October 9, 2021

-

Open Health News
Latest News Clippings
November 1, 2021

October 26, 2021

Coalition For Competitive Digital Markets

September 21, 2021

US Department of Health and Human Services (HHS), Office of the National Coordinator for Health Information Technology (ONC)

September 20, 2021

August 18, 2021

Centers for Disease Control and Prevention (CDC)

August 17, 2021

Apache Software Foundation (ASF)

July 29, 2021

July 28, 2021

IBM Security, Ponemon Institute