By Joshua Pearce | October 10, 2020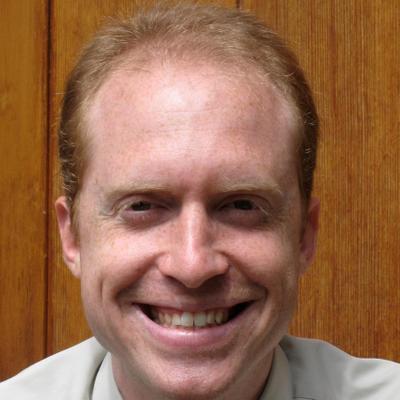 Free and open source software (FOSS) and the distributed digital manufacturing of free and open source hardware (FOSH) have shown great promise for developing custom scientific tools. For some time now, FOSH has provided scientists a high return on investment. In fact, my previous research in the Open Source Labreported substantial economic savings from using these technologies. However, the open source design paradigm has since grown by orders of magnitude; now, there are examples of open source technology for science in the vast majority of disciplines, and several resources, including the Journal of Open Hardware, are dedicated to publishing them.
By Sara Kelly | October 3, 2020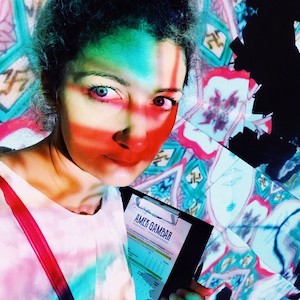 Open source gave a voice and a community to someone coping with the aftermath of a major injury, and eventually led to a new career...Breaking my back was a pivotal experience on many fronts. It scared the hell out of me. But the road to recovery helped me become a more resilient, courageous, and patient human being. Interestingly, it was this incident that also led me to the world of open source. Living with chronic pain is lonely, but I found my voice and a community via WordPress. Now, nearly eight years later, I'm working for the number one open source company in the world.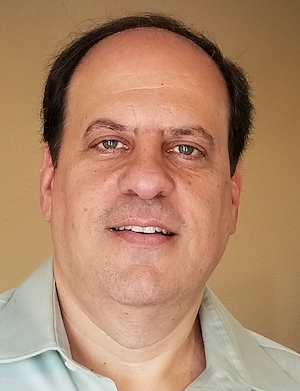 There is a global race for the development of a vaccine for the SARS-CoV-2 virus that causes COVID-19. Finding a vaccine that works and receives approval is only part of the process. There are a series of other steps that need to be taken so that the vaccine can be delivered. These include the mass production of the vaccine, shipment, administration and record-keeping. This may be even more complex as there may be several vaccines. In this article we review some of these issues with a particular focus on the United States.
Latest News Clippings
October 7, 2020

October 2, 2020

October 2, 2020

MIT Center for Transportation & Logistics

September 29, 2020

September 29, 2020

September 28, 2020

WELL Health Technologies Corp.

September 21, 2020

Apache Software Foundation

September 14, 2020