News
For those of you folks who think that open health is a staid field, this week saw the unfolding of an epic scandal. NexGov's inimitable reporter, Bob Brewin, author of the column What's Brewin, got his hands on a stash of documents showing that elected representatives from Wisconsin are trying to torpedo the open source strategy being pursued by the Department of Veterans Affairs (VA).
By Roger A. Maduro | March 17, 2011
We are excited to be able to launch this site after many years of work. Open Health News is a combination news, knowledge, and resource portal on all things related to open source in the healthcare field. We introduced the Beta version on March 1st, 2011, and continue to enhance the site daily. Check out our Blogs and stay tuned for Hot News! Read More »
Login to post comments

News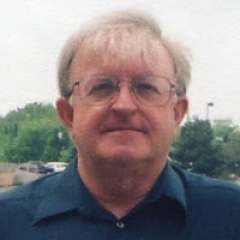 Models of human patients have been used in medicine for thousands of years. Some of the first medical 'simulators' were simple representations in clay and stone that were used to demonstrate the clinical features of disease states and their effects on humans. Today, ever more sophisticated medical simulation tools and techniques have been developed and integrated into the education and training programs for medical professionals. There are now approximately 300 medical simulation centers in the U.S. Most are affiliated with medical schools, nursing schools, and major teaching hospitals.