Patient-Centered Security Program
Andy Oram | EMR & HIPPA |
August 29, 2016
The HIMSS report certainly appears comprehensive to a traditional security professional. They ask about important things–encryption, multi-factor authentication, intrusion detection, audits–and warn the industry of breaches caused by skimping on such things. But before we spend several billion dollars patching the existing system, let's step back and ask what our priorities are.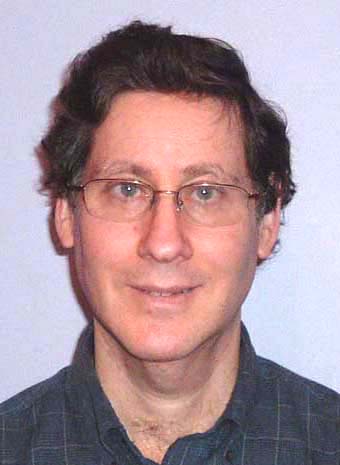 Andy Oram
It's a long-held tenet of the security field that the most common source of breaches is internal: employees who were malicious themselves, or who mistakenly let intruders in through phishing attacks or other exploits. That's why (you might notice) I don't use the term "cybersecurity" in this article, even though it's part of the title of the HIMSS report.
The security field has standardized ways of training staff to avoid scams. Explain to them the most common vectors of attack. Check that they're creating strong passwords, where increased computing power is creating an escalating war (and the value of frequent password changes has been challenged). Best yet, use two-factor authentication, which may help you avoid the infuriating burden of passwords. Run mock phishing scams to test your users. Set up regular audits of access to sensitive data–a practice that HIMSS found among only 60% of respondents (p. 3). And give someone the job of actually checking the audit logs.
Why didn't HIMSS ask about most of these practices? It began the project with a technology focus instead a human focus. We'll take the reverse approach in the second part of this article.