Abraham Lincoln
By Curtis Bartell | January 13, 2021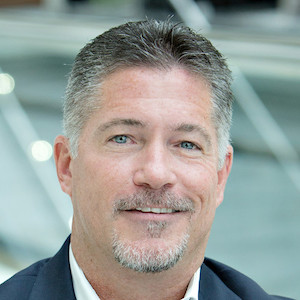 Over the past few months, we have witnessed the "Pushmi-Pullyu" of Big Tech controls and their political influence/power of digital platforms, legislative hearings on their control, public outrage, alternative platforming, censorship, etc. etc...I should say now: this is not a political commentary. It is however a perspective of resilience as pertains to the risks of digital platform reliance. It would seem easy to write about this right now after high profile platforms have made history-making decisions over the past few days. BUT the recognition of their broad authorities and critical capabilities has been a recognized risk for many years; this is not new.
Staff Writer | The Dolphin |
December 5, 2013
The departments of Defense and Veterans Affairs reaffirmed their commitment to serve and care for the nation's military veterans in a joint message issued by Acting Undersecretary of Defense Jessica L. Wright and Undersecretary of Veterans Affairs for Benefits Allison A. Hickey. Read More »
Andrew Spannaus | ConsortiumNews.com |
April 13, 2017
With most of the media and political commentators focused on the Republicans' failed attempt to pass a healthcare bill, some of President Donald Trump's most significant words appear to have gone almost unnoticed. The President was away from the political fight in Washington on March 20, conducting one of his periodic attempts to sustain excitement among his base. At a rally in Louisville, Kentucky, Trump repeated his standard lines about putting America first, starting with economic policy....