accessible
Press Release | Metriport |
September 21, 2023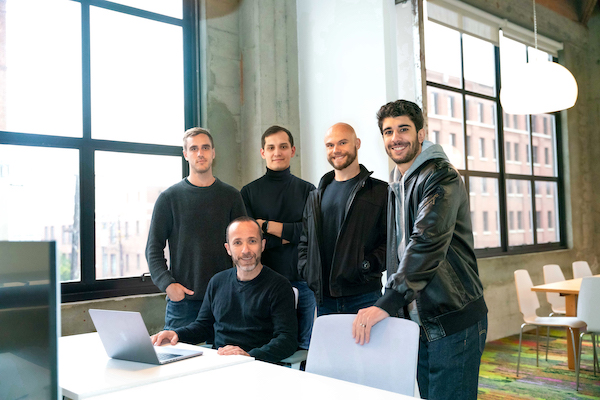 Metriport, the company on a mission to provide instant and efficient access to comprehensive patient medical data, is launching its Medical API - the world's only healthcare API platform built entirely on open-source code-to retrieve patient clinical histories from all major electronic health records (EHR) systems. With an innovative engineering approach, Metriport delivers a wealth of enterprise-grade patient information to organizations ranging from very large healthcare providers to the new, smaller telehealth clinics, and in the process, saves the companies sometimes millions of dollars over existing contracts. Gaining access to electronic health records can be so costly and cumbersome that digital providers often resort to faxes, phone, and lengthy patient surveys resulting in valuable information being missed, as well as greatly increasing the likelihood of incorrect medical data, both with potentially grave consequences.
Press Release | The League of European Research Universities (LERU) |
May 27, 2016
Today, the EU Member State Ministers responsible for Research have adopted conclusions that will set the way forward for research and innovation. These conclusions are the result of the exemplary Dutch Presidency of the EU Council. A Presidency that has put research high on the agenda and has made its actions match its words by delivering on its priorities. The Council conclusions set the course of action on the three main priorities identified by the Dutch Presidency in research and innovation...