American health care
Kim Bellard | Blogspot: Kim Bellard Blog |
December 2, 2014
There's an epidemic in American health care, and I don't mean the commonly lamented ones like obesity, diabetes, or even Ebola. It's surgery...
Martin Gaynor, Farzad Mostashari and Paul Ginsburg | Forbes |
June 28, 2017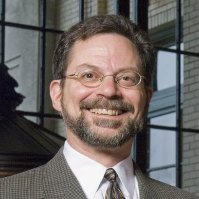 No matter how it resolves, the fiercely partisan debate over repealing and replacing the Affordable Care Act will not solve America's true health care crisis. Indeed, a key reason why expanding coverage is so hard is that health care services cost so much, making insurance premiums unaffordable to many. Driven by lack of competition, ever higher prices are being paid to hospitals, doctors and insurers without leading to better outcomes. It's time to implement a competition policy for health care before Americans crumple under a system that is devouring family and government budgets...