Android Open Source Project
Julie M. Anderson | Nextgov.com |
October 10, 2014
In recent weeks, the federal government has accelerated its efforts to promote the use of open source platforms as a way to improve the array of digital services it offers. At the same, agencies are looking to secure the more powerful (but potentially vulnerable) landscape of mobile devices federal employees increasingly use in the workplace...
Lucian Constantin | Forbes |
September 12, 2017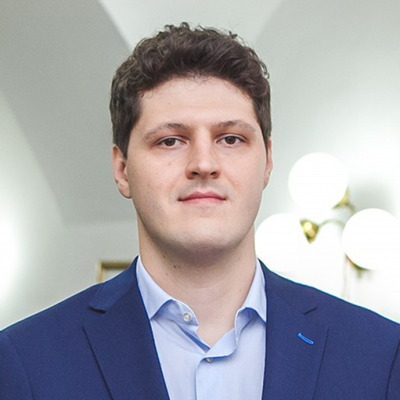 Bluetooth is one of the most popular short-range wireless communications technologies in use today and is built into many types of devices, from phones, smartwatches and TVs to medical equipment and car infotainment systems. Many of those devices are now at risk of being hacked due to critical flaws found in the Bluetooth implementations of the operating systems they use. Over the past several months, a team of researchers from IoT security firm Armis have been working with Google, Microsoft, Apple and Linux developers, to silently coordinate the release of patches for eight serious vulnerabilities that could allow attackers to completely take over Bluetooth-enabled devices or to hijack their Internet traffic.
By Mark Radcliffe | February 28, 2017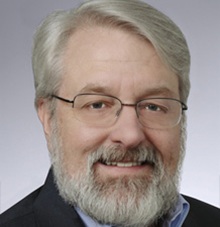 The year 2016 resulted in several important developments that affect the FOSS ecosystem. While they are not strictly "legal developments" they are important for the community. For one, Eben Moglen, the general counsel of the Free Software Foundation, stepped down. Eben has been a leader on FOSS legal issues since the late 1990s and has been critical to the success of the FOSS movement. The FOSS community owes him a huge debt of gratitude, and I expect that he will continue to be active in the FOSS community. The success of FOSS adoption was dramatically illustrated when Microsoft joined the Linux Foundation and summarized in the article, Open Source Won. So, Now What? in Wired magazine...