antimicrobial stewardship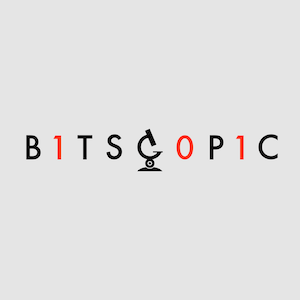 Bitscopic is a healthcare analytics and workflow platform empowering organizations to gain unique insights from ever increasing data, and achieve better healthcare outcomes through data driven decisions to optimize care. The company was founded in 2012 by two tech industry veterans who were inspired by the opportunity to use advanced software technology to initially mitigate the spread of infectious diseases. The company is headquartered in Silicon Valley and has development offices in Seattle, WA.
Jennifer Bresnick | Health IT Analytics |
March 15, 2017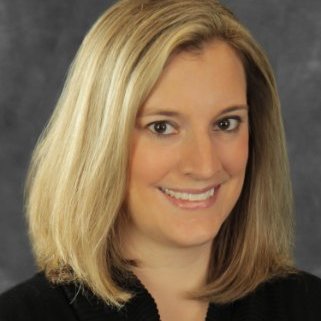 Information management errors in electronic health records, incorrect use of clinical decision support, and poor prescribing habits are among the most dangerous health IT hazards for 2017, according to ECRI Institute's annual patient safety list. The repeat offenders are joined by a number of workflow and process shortfalls that can leave hospitalized patients without sufficient monitoring, lead to costly and deadly hospital-acquired infections, and open up serious behavioral health risks...
PraedAlert is a suite of clinical surveillance products developed by Bitscopic that transforms data from multiple data sources into meaningful insights, so your pharmacists, infection preventionists and Quality Management staff can intervene earlier, proactively identify issues and risks and achieve better healthcare outcomes for your patients and hospital. It uses data from various sources, including your Electronic Health Record (EHR) system to provide ongoing surveillance, real time alerts that are clear, consolidated, and actionable and designed to prompt immediate intervention at the point of care.