avoiding vendor lock-in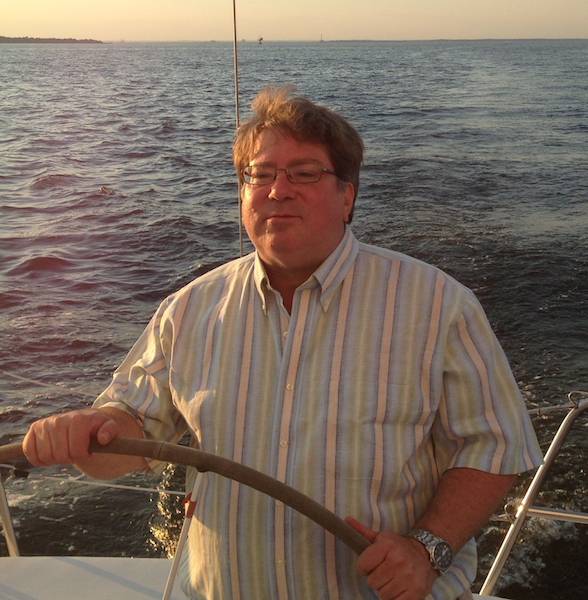 After more than 40 years of relying on monolithic mainframe platforms to administer its services, the Centers for Medicare & Medicaid Services (CMS) has embraced a new modular, open and agile approach to Medicaid health information technology for the Federal government and States. In many ways, this is the best of what open source advocates and technology innovators could have hoped for when it comes to open source policy from a government agency. According to Andrew Slavitt, Acting Administrator of CMS, the agency will spend more than $5 billion a year to fund this transformation.
Press Release | Metriport |
September 21, 2023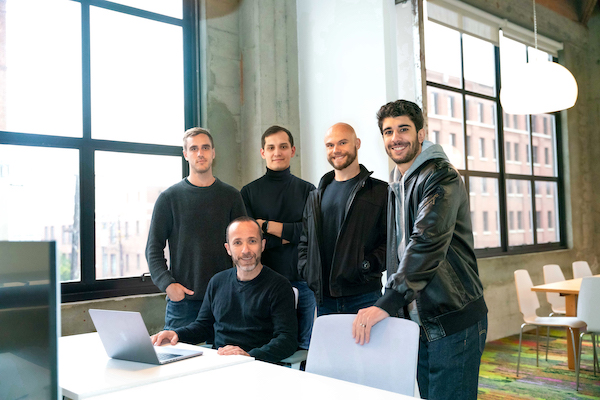 Metriport, the company on a mission to provide instant and efficient access to comprehensive patient medical data, is launching its Medical API - the world's only healthcare API platform built entirely on open-source code-to retrieve patient clinical histories from all major electronic health records (EHR) systems. With an innovative engineering approach, Metriport delivers a wealth of enterprise-grade patient information to organizations ranging from very large healthcare providers to the new, smaller telehealth clinics, and in the process, saves the companies sometimes millions of dollars over existing contracts. Gaining access to electronic health records can be so costly and cumbersome that digital providers often resort to faxes, phone, and lengthy patient surveys resulting in valuable information being missed, as well as greatly increasing the likelihood of incorrect medical data, both with potentially grave consequences.