Boston Consulting Group (BCG)
By Curtis Bartell | November 5, 2020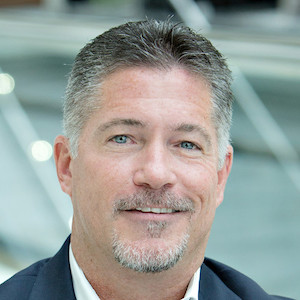 On October 29 William Stemper, Forbes Councils Member put forth a thoughtful piece titled Three Steps To Building Resilience Through Technology.The article goes a long ways towards solidifying why resilience has a more urgent place in our businesses. I commend the article to the readers of this post. While Mr. Stemper focuses primarily on technology at his job at Comcast, he tees up some further, more holistic insights. Read More »
Heather Timmons | Quartz |
May 26, 2014
US consultants may be the next victim of the US and China's escalating battle over cyber-spying. Chinese officials have asked state-owned enterprises to stop employing US consulting companies, the Financial Times reported (paywall), because of fears they are reporting company secrets to the US government...
Paul Davidson | USA Today |
April 17, 2017
For decades, America lost factories and jobs to China but retained a coveted title: the world's leader in inventing and commercializing new products. Now, even that status has been eroded, and it's hurting the economy. While the United States is still at the top in total investment in research and development — spending $500 billion in 2015 — a new Boston Consulting Group (BCG) study released Monday has made a startling finding: A couple of years ago, China quietly surpassed the U.S. in spending on the later stage of R&D that turns discoveries into commercial products. And at its current rate of spending, China will invest up to twice as much as the U.S., or $658 billion, by 2018 on this critical late-stage research...