Charlie Osborne
Charlie Osborne | ZDNet |
February 29, 2016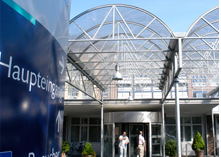 A number of hospitals in Germany have fallen prey to ransomware, disrupting core healthcare services and internal systems. According to German publication Deutsche Welle, several German hospitals, including the Lukas Hospital in Neuss and the Klinikum Arnsberg hospital in North Rhine-Westphalia have become victims of ransomware...
Charlie Osborne | ZD Net |
February 19, 2016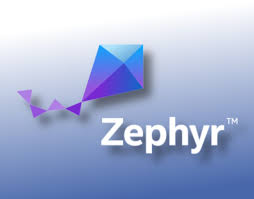 The Linux Foundation has unveiled Zephyr, an open-source project aimed at the creation of a real-time operating system suitable for Internet of Things (IoT) and connected devices. Announced on Wednesday, the Zephyr Project hopes to bring vendors and developers together under a single operating system which could make the development of connected devices an easier, less expensive and more stable process...