Colin Elsinga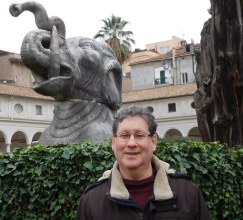 Metriport is addressing a problem similar to other IT companies in health care—a service to ingest and clean patient data for tasks such as providing care summaries during a patient transition—but is doing so in a very unusual way: through an entirely open source service. Because the choice to go open source is so central to their business model, I will discuss the importance of free and open source software in health care, then explain Metriport's service.

Through its API-first, open-source medical data solution, Metriport modernizes the sharing of patient health data between providers to improve care outcomes. The software allows digital health companies and other medical providers to retrieve high quality medical data for their patients almost instantly, regardless of the EHR systems where the data is stored. As an open-source solution, the technology moves the collection of patients' medical data into the 21st century and eliminates medical practices' reliance on fax machines or phone calls. Metriport's API is HIPAA and SOC 2 Type II compliant.
Press Release | Metriport |
September 21, 2023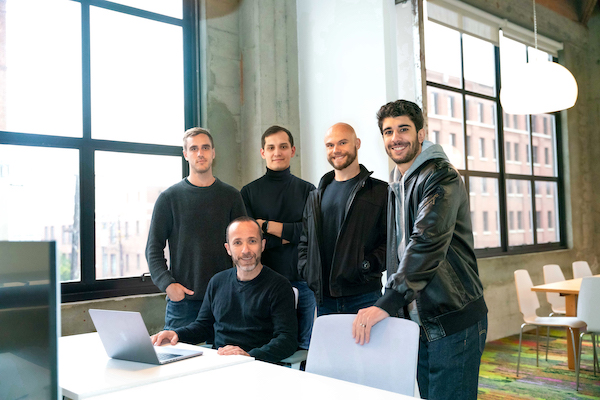 Metriport, the company on a mission to provide instant and efficient access to comprehensive patient medical data, is launching its Medical API - the world's only healthcare API platform built entirely on open-source code-to retrieve patient clinical histories from all major electronic health records (EHR) systems. With an innovative engineering approach, Metriport delivers a wealth of enterprise-grade patient information to organizations ranging from very large healthcare providers to the new, smaller telehealth clinics, and in the process, saves the companies sometimes millions of dollars over existing contracts. Gaining access to electronic health records can be so costly and cumbersome that digital providers often resort to faxes, phone, and lengthy patient surveys resulting in valuable information being missed, as well as greatly increasing the likelihood of incorrect medical data, both with potentially grave consequences.