connected healthcare ecosystem
Martin Barrow | Raconteur |
March 9, 2017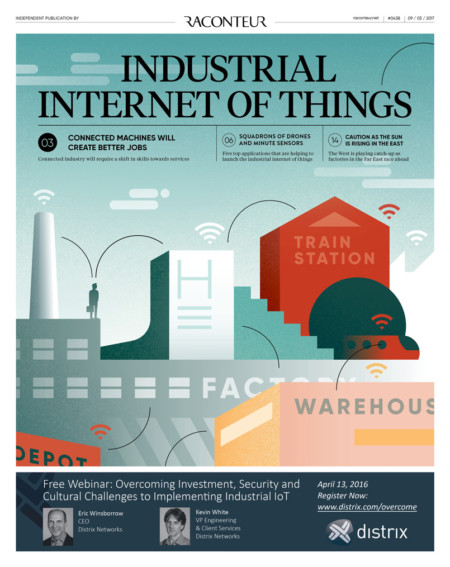 Healthcare systems all over the world are struggling with two fundamental concerns – how to afford the rising cost of delivering care and how to integrate ever-changing new technologies? These twin challenges are intrinsically connected, for emerging technologies offer the promise of making care more affordable as well as more effective. The rewards for successful implementation will be significant, for patients as well as for those responsible for the sustainability of healthcare systems. In healthcare, the internet of things (IoT) is changing the way we think about looking after people. At the heart of this technological revolution is a focus on connectivity. Drug discovery and greater understanding of disease are critical.
Press Release | DXC Technology |
February 28, 2018
DXC Technology...today announced DXC Open Health Connect, a digital health platform that enables healthcare providers to give better quality of care and patient outcomes by enabling interoperability between disparate environments to provide data when and where it's needed across the healthcare system...A connected healthcare ecosystem — including integrated delivery networks, accurate patient data and increased access to information — is essential to lowering costs, improving care quality and boosting patient outcomes. DXC's agile, cloud-based DXC Open Health Connect enterprise platform delivers the necessary tools and blueprints to healthcare providers and payers to quickly and securely integrate and flow data across the healthcare network.