David Haddad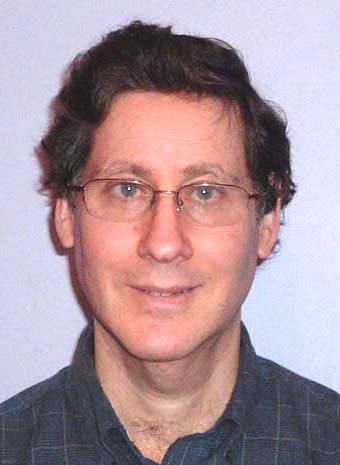 High prices and poor usability hasn't driven the health care industry away from megalithic, proprietary applications. What may win the industry over to open source (in addition to the hope of fixing those two problems) is its promises of easy customization, infinite flexibility, extensibility, and seamless data exchange. As we will see, open platforms also permit organizations to collaborate on shared goals, which appeals to many participants. But if open source projects can't charge hundreds of thousands of dollars for installation as their commercial competitors do, how will they pay their developers and hold together as projects? This article compares three major organizations in the open source health care space: the tranSMART Foundation, Open Health Tools (OHT), and Open mHealth. Each has taken a different path to the universal goal of stability.
Andy Oram | EMR & EHR |
October 19, 2015
The promise of device data pervades the health care field. It's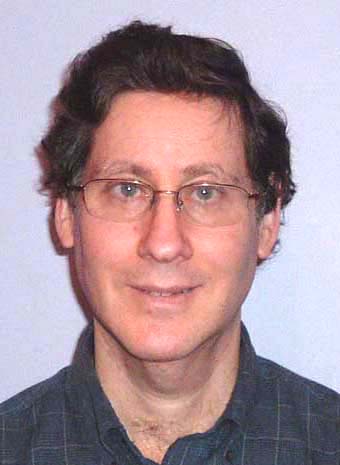 intrinsic to patient-centered medical homes, it beckons clinicians who are enamored with hopes for patient engagement, and it causes data analysts in health care to salivate. This promise also drives the data aggregation services offered by Validic and just recently, the Shimmer integration tool from Open mHealth. But according to David Haddad, Executive Director and Co-Founder of Open mHealth, devices resist attempts to yield up their data to programmers and automated tools.