Emma Cartmell
Press Release | Medsphere |
February 5, 2019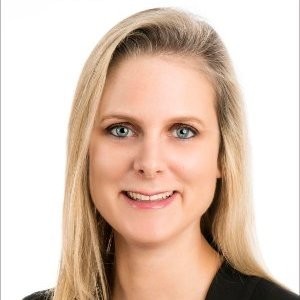 Medsphere Systems Corporation...today announced that healthcare information technology advisor and investor Emma Cartmell has joined the company's board of directors. Cartmell is the former chief operating officer for NantHealth and is currently a managing director at Cappello Group, a global M&A investment bank, and a member of Morgan Stanley's Equity Expansion Fund advisory board. "I'm very excited about the opportunity to contribute to Medsphere's mission and goals," said Cartmell. "At this point, the global healthcare ecosystem is looking for comprehensive solutions the can be implemented at a reasonable cost, which is essentially Medsphere's mission statement. I look forward to working with company leadership and the board to expand company products and services that don't ask healthcare providers to choose between technology and patient care initiatives."
Press Release | Exsede |
October 5, 2012
New Consulting Company Exsede Brings Unparalleled Expertise to Meet Critical Demand for Healthcare IT Read More »
The gathering place for people and organizations creating knowledge from data and pioneering innovations that drive health policy and practice. Health Datapalooza sits at the nexus of ideas, evidence, and execution. Where Federal policymakers and regulatory leads take their seats beside Silicon Valley startups and the health system's chief information officers. More than a meeting, Health Datapalooza is a diverse community of big thinkers and roll-up-our-sleeves-and-get-it-done problem solvers who share a mission to liberate and use data to improve health and health care.