environmental data
Andy Oram | EMR & EHR |
May 2, 2016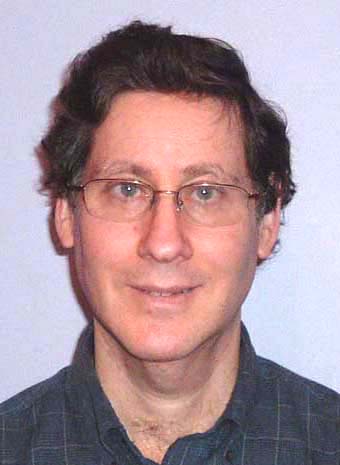 In my ongoing review of application programming interfaces (APIs) as a technical solution for offering rich and flexible services in health care, I recently ran into two companies who showed as much enthusiasm for their internal technologies behind the APIs as for the APIs themselves. APIs are no longer a novelty in health services, as they were just five years ago. As the field gets crowded, maintenance and performance take on more critical roles in offering a successful business–so let's see how Orion Health and Mana Health back up their very different offerings...
Jeff Brandt | LinkedIn Pulse |
December 15, 2016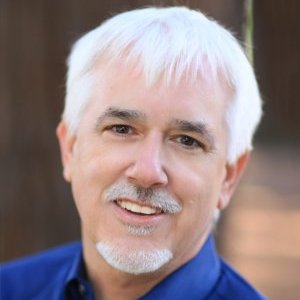 Soon we will be able to access thousands of datapoint into our lives, many will reflect our environment and health. The HHS Idea Labs held a Entrepreneur-in-Residence webinar on December 13, 2016, for recruiting an software architect to assist the National Institute for Occupational Safety and Health (NIOSH) in collecting employment data as it pertains to a persons health. They wish to share/store the collected data in the EHR. Onerous at best, because most EHR today do not have API for uploading data and HL7 standards do not currently provide for discreet PGHD data...
Jennifer Bresnick | HealthIT Analytics |
April 6, 2017
Thousands of volunteers for the All of Us precision medicine cohort won't even have to leave the comfort of their living rooms when contributing data to the project thanks to a new NIH collaboration with mobile medical service EMSI. The All of Us program, formally known as the Precision Medicine Initiative (PMI) Cohort, aims to collect biosamples from at least one million patients to fuel big data analytics and personalized medicine research...