Europeana
By Ryan Merkley | May 1, 2017
CC Search beta has added 470,000 images from the millions of materials contained in Europeana's collection of Creative Commons images. Europeana is Europe's digital platform for cultural heritage, collecting and providing online access to over 54 million of digitised items ranging from books, photos, and paintings to television broadcasts and 3D objects. As an important cultural partner to CC, Europeana's platform strengthens the commons through its large, searchable collection of digital records from nearly 4,000 European libraries, archives, museums and audiovisual galleries...
By Peter Wells | August 9, 2016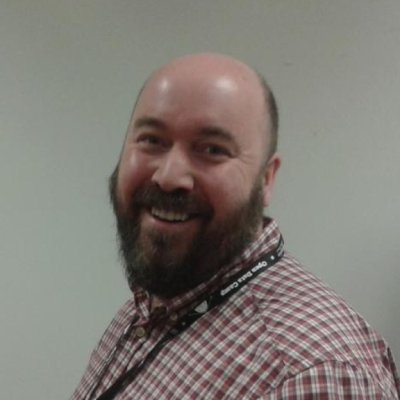 Many data portals exist, especially open data portals. Our team at ODIHQ and members of our global network have helped people to build data portals and get them used, so they can create impact. Despite the growing number of data portals, we are often asked "Do you know where I can get X data?" Sometimes there is an expectation that the Open Data Institute has 'all the data', and some people even ask us "Where should we publish our data so people can find it?" We've also been getting requests from people trying to create a data marketplace, where data can be bought and sold...