Galen Mulrooney
Press Release | J P Systems, Inc. |
June 28, 2021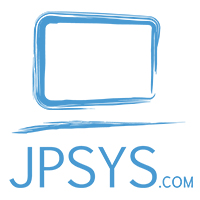 JPSys, received notification of a U.S. Department of Veterans Affairs recompete contract award, which is a single award, Indefinite Delivery, Indefinite Quantity (IDIQ) contract for clinical terminology standards services with a ceiling threshold of $120 million. The contract includes a base 5 year period from 6/28/2021 through 6/27/2026. JPSys, founded in 1983, is owned by Jackie Mulrooney and Galen Mulrooney. In 2015 JPSys won the first Terminology Standards Support IDIQ contract for 100 M. This follow on win solidifies the firm for the next 7 years. JPSys has been supporting the Veteran's Health Administrations as a prime since 9/29/2015 and as a subcontractor since 1998.
Press Release | J P Systems |
October 12, 2015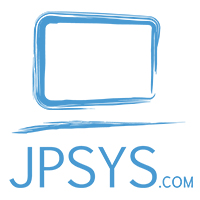 J P Systems, Inc. was awarded a $100 million (ceiling) contract from the Veteran's Administration to standardize medical terminologies. The overall purpose of the work is that of patient safety. When doctors use standard terms, healthcare providers all over the world are better able to understand the details of patient records written by different doctors over many decades, even in different countries and languages. Continuity and accuracy count a great deal. As Dr. Robert M. Califf, Vice Chancellor for Clinical Research from Duke University says: "People are dying because we don't use the same names for the same things!"