Google Brain
By Josh Simmons | December 21, 2016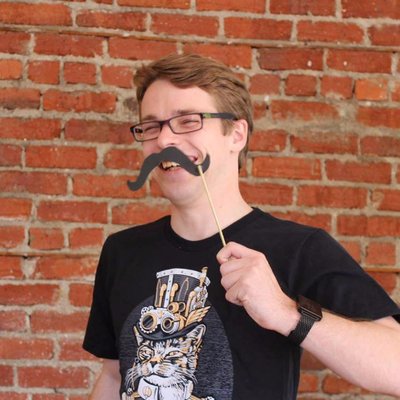 Open source software enables Google to build things quickly and efficiently without reinventing the wheel, allowing us to focus on solving new problems. We stand on the shoulders of giants, and we know it. This is why we support open source and make it easy for Googlers to release the projects they're working on internally as open source. We've released more than 20-million lines of open source code to date, including projects such as Android, Angular, Chromium, Kubernetes, and TensorFlow. Our releases also include many projects you may not be familiar with, such as Cartographer, Omnitone, and Yeoman...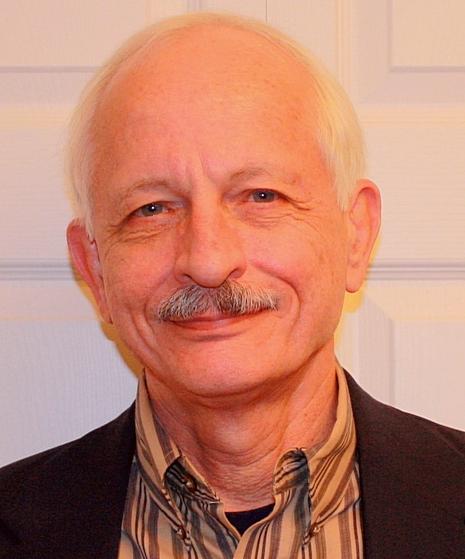 This article is the first in a three-part series that will discuss how machine learning impacts healthcare. The first article will be an overview defining machine learning and explaining how it fits into the larger fields of data science and artificial intelligence. The second article will discuss machine learning tools available to the average healthcare worker. The third article will use a common open source machine learning software application to analyze a healthcare spreadsheet. Part I was written to help healthcare workers understand the fundamentals of machine learning and to make them aware that there are simple and affordable programs available that do not require programming skills or mathematics background...
Victor Luckerson | The Ringer |
May 25, 2017
Google tends to throw lots of ideas at the wall, and then harvest the data from what sticks. Right now the company is feasting on photos and videos being uploaded through its surprisingly popular app Google Photos. The cloud-storage service, salvaged from the husk of the struggling social network Google+ in 2015, now has 500 million monthly active users adding 1.2 billion photos per day. It's on a growth trajectory to ascend to the vaunted billion-user club with essential products such as YouTube, Gmail, and Chrome. No one is quite sure what Google plans to do with all of these pictures in the long run, and it's possible the company hasn't even figured that out...