Health Information Services Providers (HISPs)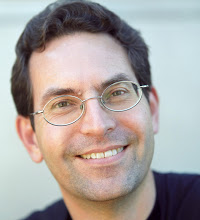 Every technology has an adoption journey. The classic Gartner hype curve travels from a Technology Trigger to the Peak of Inflated Expectations followed by the Trough of Disillusionment. It often takes years before organizations reach the Slope of Enlightenment and finally achieve a Plateau of Productivity. Have you noticed that Congress and the popular press have entered the Trough of Disillusionment for EHRs and interoperability over the past month? Congressional staffers writing the 21st Century Cures bill (which is not yet law) seem to have concluded...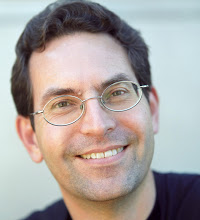 In many previous posts, I've written about the importance of enabling infrastructure to accelerate interoperability. The standards are not the rate limiting step, but the lack of a provider directory, patient identifier, and consent registry are. David McCallie of Cerner has solved the provider directory problem of the country. He downloaded the NPPES national provider database. He created a FHIR-based Application Program Interface to the database by writing 300 lines of Python code and put it live on Amazon Web Services (for $15/month). You can try it yourself here...