hepatitis A
Julia Belluz | Vox |
September 28, 2017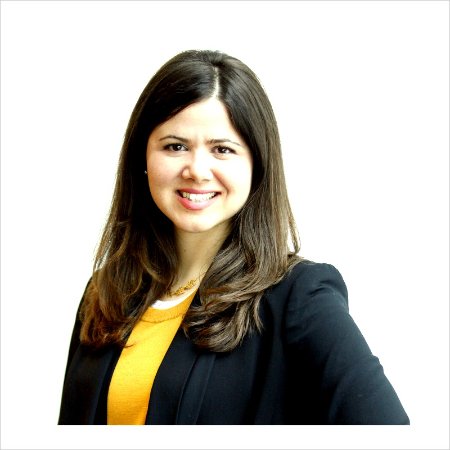 In the weeks following Hurricane Irma, parts of Florida have been awash in millions of gallons of sewage. Meanwhile, in Texas, oil refineries and chemical plants have dumped a year's worth of cancer-causing pollutants into the air following Hurricane Harvey. In both states, doctors are on the lookout for an uptick in respiratory problems, skin infections, and mosquito-borne diseases brought on by the water and mold the storms left behind...
Jessica Glenza | The Guardian |
August 30, 2017
Tropical storm Harvey continues to threaten lives in Houston, where officials are focused on evacuating hospitals and securing life-saving emergency transportation, knowing they face long-term health threats. "Our number one priority now," said Chris Van Deusen, a clearly frayed spokesperson for the Texas Department of State Health Services, is "to make sure hospital patients and those with medical needs are taken care of."...