Icahn School of Medicine
Press Release | Apple |
March 9, 2015
Apple® today announced ResearchKit™, an open source software framework designed for medical and health research, helping doctors and scientists gather data more frequently and more accurately from participants using iPhone® apps. World-class research institutions have already developed apps with ResearchKit for studies on asthma, breast cancer, cardiovascular disease, diabetes and Parkinson's disease.* Users decide if they want to participate in a study and how their data is shared. Read More »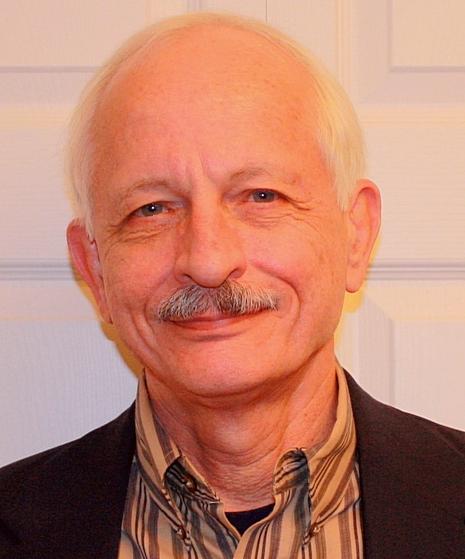 This article is the first in a three-part series that will discuss how machine learning impacts healthcare. The first article will be an overview defining machine learning and explaining how it fits into the larger fields of data science and artificial intelligence. The second article will discuss machine learning tools available to the average healthcare worker. The third article will use a common open source machine learning software application to analyze a healthcare spreadsheet. Part I was written to help healthcare workers understand the fundamentals of machine learning and to make them aware that there are simple and affordable programs available that do not require programming skills or mathematics background...
Sarah Fallon | WIRED |
October 14, 2014
...Developed by a trio of epidemiologists back in the '80s, the NNT describes how many people would need to take a drug for one person to benefit...It's unfortunate, then, that the NNT is not a statistic that's routinely conveyed to either doctors or patients...