ImageNet
Derrick Harris | GIGAOM |
April 24, 2014
Most people will never have the computer science knowledge to become deep-learning researchers, but now they can test out the results of that work with a simple computer vision iPhone app called Deep Belief. iOS developers can take Deep Belief a step further by downloading an open source software development kit and working its object-recognition capabilities into their own apps.
Sarah Perez | TechCrunch |
November 9, 2015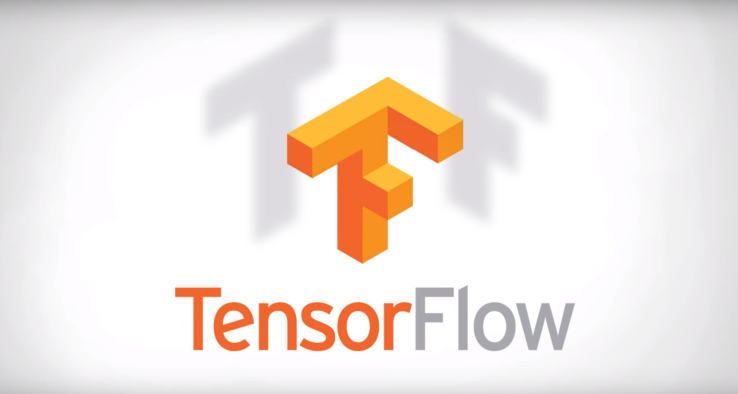 Google says today it's making the machine learning technology that powers a number of its products, including Google Photos search, speech recognition in the Google app, and the newly launched "Smart Reply" feature for its email app Inbox. Called TensorFlow, the technology helps makes apps smarter, and Google says it's far more powerful than its first-generation system – allowing the company to build and train neural nets up to five times faster than before.
Press Release | Recursion |
May 6, 2019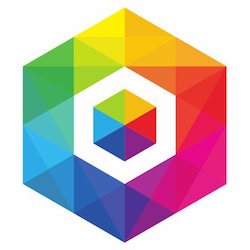 Recursion, a Fast Company "Most Innovative Company" and leader in the artificial intelligence for drug discovery movement, today announced it will open-source a glimpse of the massive biological dataset the company has been building for more than five years. At more than two petabytes, and across more than 10 million different biological contexts, Recursion's data is the world's largest image-based dataset designed specifically for the development of machine learning algorithms in experimental biology and drug discovery.