implants
Tonie Hansen | NVIDIA Blog |
July 8, 2016
From pacemakers to Fitbits, digital technology plays a vital role in keeping people healthy. Now, some innovative companies are going beyond devices and gadgets by applying VR to expand the capabilities of the medical field. The same GPU technology used by game developers to animate lifelike VR versions of Mount Everest and Mars is being deployed to improve surgical training, more accurately diagnose disease and offer patients new avenues to pain relief. Here are three companies paving the way for VR in medicine using NVIDIA GPUs...
Nicole Gardner | Modern Healthcare |
December 4, 2015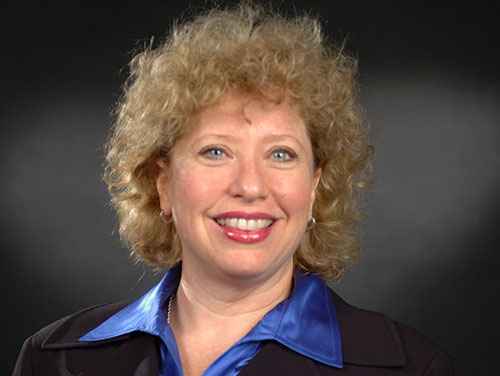 Open innovation can help healthcare organizations learn from each other to benefit a broader innovation network, while cognitive systems can learn from training by experts, from every interaction, and from continually ingesting new sets of data. In fact, they never stop learning. The IBM report highlights how agencies are employing open innovation across healthcare technology systems. Applying cognitive computing would further promote that innovation.