inpatient behavioral health
Press Release | Medsphere Systems Corporation |
October 21, 2015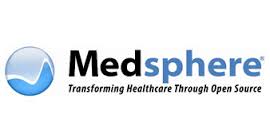 Medsphere Systems Corporation...today announced that the Behavioral Center of Michigan and Samaritan Behavioral Center, providers of inpatient behavioral health and related services in and around Detroit, will implement the company's OpenVista® electronic health record (EHR). The Behavioral Center of Michigan, a 42-bed inpatient facility in the Detroit suburb of Warren, manages Samaritan, a 55-bed adult inpatient facility located in revitalizing Detroit. "The decision to go with OpenVista was based on both the reputation of VistA-based systems at VA and Indian Health Service hospitals and the success other Medsphere clients like Silver Hill Hospital have had with the system," said Behavioral Center of Michigan CEO Ryan Gunabalan.
Press Release | Medsphere, Areta Health |
September 20, 2017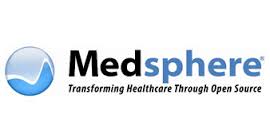 Medsphere Systems Corporation, the leading provider of affordable and interoperable healthcare information technology (IT) solutions and services, today announced that the company has reached an agreement with South Africa's Areta Health for comprehensive support of the organization's hospital network. The contract covers Areta Health's Specialist Day Hospital (SDH) system spread throughout South Africa. The hospitals, in turn, anchor an integrated health network with remote clinics and in-home monitoring that allow patients to heal at home without sacrificing attentive care...