IntraHealth
iHRIS is a suite of web-based open source software designed to provide healthcare sector leadership with information needed to better plan, manage, and track the health workforce. It is designed primarily for use by ministries of health, professional health councils, and other organizations in low-resource countries. It is one of a growing number of 'Open Health' software solutions designed to meet the healthcare needs of governments around the world. Read More »
By Paul Jones | February 3, 2016
Angie Nyakoon and Amanda Gbarmo Ndorbor are two outspoken and energetic women who oversee the Mental Health Unit at the Ministry of Health and Social Welfare (MOHSW) in Liberia. Together, they're applying a new open source app called mHero (that was first used to help them deal with the Ebola crisis) to the mental health issues that have arisen in the aftermath of the epidemic due to displacement and abandonment...mHero provides a trusted channel that facilitates two-way communication using SMS and interactive voice response for sending and receiving critical information to and from frontline health workers, in real time...
Press Release | WELL Health Technologies Corp. |
December 2, 2021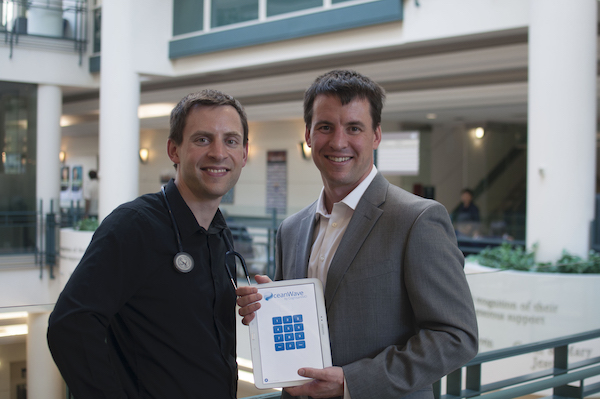 WELL is pleased to announce the acquisition of CognisantMD whose Ocean platform includes a full suite of virtual patient engagement tools, including online appointment booking, secure messaging, appointment reminders, and digital forms as well as in-clinic check-in kiosks and tablets. Each month, Canadians complete over 800,000 patient engagements with their healthcare providers using Ocean's digital tools. Ocean has built unparalleled interoperability, with integrations into over 18 EMRs, Electronic Health Records (EHRs), and provincial healthcare assets and third-party technology platforms using industry-leading open standards including HL7 FHIR5.