Java programming
By Ivange Larry | October 15, 2018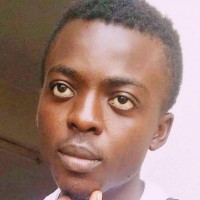 Becoming a programmer from an underrepresented community like Cameroon is tough. Many Africans don't even know what computer programming is-and a lot who do think it's only for people from Western or Asian countries. I didn't own a computer until I was 18, and I didn't start programming until I was a 19-year-old high school senior, and had to write a lot of code on paper because I couldn't be carrying my big desktop to school. I have learned a lot over the past five years as I've moved up the ladder to become a successful programmer from an underrepresented community. While these lessons are from my experience in Africa, many apply to other underrepresented communities, including women.
By Rikard Grossman-Nielsen | July 21, 2021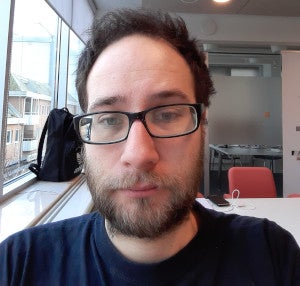 For a long time, attention deficit hyperactivity disorder (ADHD), autism, Asperger syndrome, dyslexia, and other neurodiverse conditions were considered things that hold people back. But now, many researchers and employers recognize that neurodiversity is a competitive advantage, especially in technology, and especially when certain accommodations are provided. This is certainly true for me. I'm a 39-year-old teacher in Sweden diagnosed with ADHD and Asperger's (also referred to as Autism Level 1). I'm also an intermediate Linux user and use it daily for Java programming, productivity, and gaming. I've been using Linux since the late 1990s, and I've learned ways open source programs can be made more accessible for people with these conditions.