@josgroen
By Jos Groen | March 25, 2021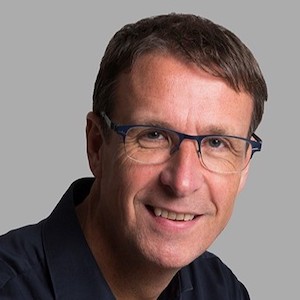 Today, we're seeing the rapid rise of agile organizations capable of quickly and effectively adapting to market new ideas with large-scale impacts. These companies tend to have something in common: they have a clear core direction and young, energetic leaders-leaders who encourage their talented employees to develop their potential. The way these organizations apply open principles to developing their internal talent-that is, how they facilitate and encourage talented employees to develop and advance in all layers of the organization-is a critical component of their sustainability and success. The organizations have achieved an important kind of "flow," through which talented employees can easily shift to the places in the organization where they can add the most value based on their talents, skills, and intrinsic motivators. Flow ensures fresh ideas and new impulses. After all, the best idea can originate anywhere in the organization-no matter where a particular employee may be located.
By Jos Groen | April 9, 2021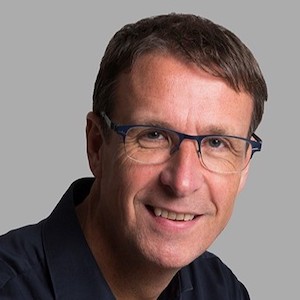 Allowing talented leadership to excel in a more open organizational structure can determine a young company's success. But in order to transform into a more open organization, you'll need to provide that space for talented leaders to grow. This doesn't always come easy to leaders. Ultimately, however, the only way to do it is to begin with yourself-and to address the issue not only your head but also your heart, your feelings. You might do this in a number of areas, but in this article, I'll focus on how you currently make decisions in your organization.