Julie Harvey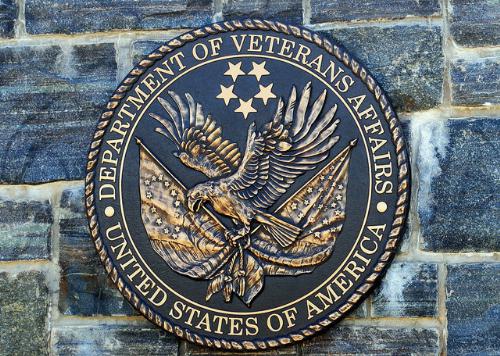 The US Department of Veterans Affairs (VA) has just made public an executive policy memorandum that mandates a thorough evaluation of "Open Source Software (OSS) solutions when [the] VA acquires software." The policy also calls for the Federal agency to consider the use of open source "development practices when VA develops software." The release of this policy places the VA as the leader in government agencies innovating through the use of open source software.
The 2nd Annual OSEHRA Summit & Workshop will be held September 4-6, 2013, in N. Bethesda, Maryland. OSEHRA Summit 2013 will include pre-conference tutorials on Open Source Software and Agile Software development concepts, technology and certification practices, followed by two days of Plenary Sessions and Educational Workshops keynoted by industry, academic and governmental leaders. The Summit is not just for the open source VistA community, but to everyone interested in learning more about Open Source and Agile Software development and furthering the convergence of emerging business models, Health Informatics, DoD/VA integrated Electronic Health Records (iEHR), public-private health information exchange, and more.
The Open Source Electronic Health Record Alliance (OSEHRA) is pleased to announce that registration for its 2015 Open Source Summit: Community-Powered Healthcare IT Solutions, to occur July 29-31 at the Bethesda North Marriott Hotel and Conference Center, is now available. "In its fourth year, we are delighted that our annual Summit has grown exponentially in both size and significance," said Dr. Seong Ki Mun, President of OSEHRA. "With an impressive technical program, respected plenary speakers, and unfettered access to open source leaders, the 2015 Summit is certain to draw a diverse and enthusiastic community of participants.