Magento
By Philippe Humeau | January 1, 2021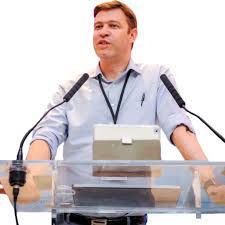 In 2020, our ways of living and working were turned completely upside down in a matter of days. As COVID-19 began to spread across the globe, we brought our companies home, and staying connected to our colleagues, friends, and family online became a critical necessity. This opened the door for hackers to cause disruption; for example, distributed denial of service (DDoS) attacks around the world were up 151% in the first half of the year, according to Neustar.
Klint Finley | Wired |
December 23, 2018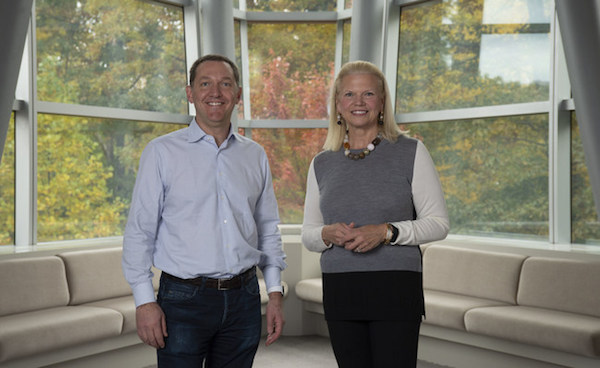 At the beginning of 2018, it didn't seem like the open source movement could get any bigger. Android, the world's most popular mobile operating system; websites including Facebook and Wikipedia; and a growing number of gadgets have open source software under the hood-literally, in the case of cars. The world's largest companies, including Walmart and JP Morgan Chase, not only use open source but have released their own open source software so the rest of the world can modify and share their code. Then, in June, Microsoft announced plans to buy GitHub, the platform used by millions of developers and companies, including Google and Walmart, to host popular open source projects, for $7.5 billion.
The Community Leadership Summit 2017 is a free conference designed to foster community and collaboration by bringing together community leaders, managers and organizers, as well as the projects and organizations, to discuss building effective communities through community management, relations and online collaboration. The event is designed with an "open summit" nature to allow for a wide-ranging set of topics and also for active attendee participation. The Community Leadership Summit will be held the weekend before OSCON in the same venue and will feature a number of speakers from the open source community in a mixed format that includes keynotes, unconference sessions, and panel discussions...