medical reference app
Max Green and Brooke Murphy | Becker's Health IT & CIO Review |
December 16, 2015
It seems like every week in 2015 — if not most days — brought news of a new healthcare startup company whose app garnered millions in early funding. Not all of these apps will take off, and many are still vying to snag the dominant spot in their respective categories. For example, we don't yet know who will become the 'Uber of healthcare' yet, but a handful of companies with clever names and eye-catching platforms are aggressively grappling for the title. The same can be said for apps in the telehealth, prescription management, physician reference, patient portal and house call categories. Here are 40 apps to know from both the provider and patient sides, some of which just might end up edging out the rest come 2016...
Dave Chase | Forbes |
September 1, 2016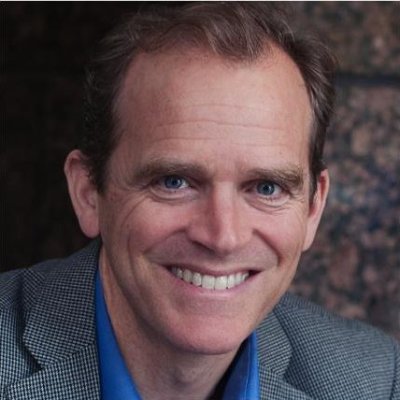 First, let's acknowledge what we're not talking about: holding onto knowledge derived from an organization's years of hard work and learning to outperform the competition. Let's all agree that protecting one's secret sauce is critical to compete fiercely and win in the open market...The thing is that sharing information related to patient care is an inherent responsibility if you're in healthcare–it runs parallel to accepting the Hippocratic Oath. But sharing alone isn't enough; the responsibility extends to delivering consumable, usable information universally to the point of care. Ask anyone who has ever received a 1,900-page CCDA on a patient. It may very well be compliant, but it's also absolutely useless.