National Institute on Drug Abuse
Jean M. Twenge | The Atlantic |
August 10, 2017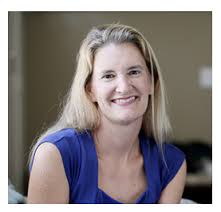 One day last summer, around noon, I called Athena, a 13-year-old who lives in Houston, Texas. She answered her phone—she's had an iPhone since she was 11—sounding as if she'd just woken up. We chatted about her favorite songs and TV shows, and I asked her what she likes to do with her friends. "We go to the mall," she said. "Do your parents drop you off?," I asked, recalling my own middle-school days, in the 1980s, when I'd enjoy a few parent-free hours shopping with my friends. "No—I go with my family," she replied. "We'll go with my mom and brothers and walk a little behind them. I just have to tell my mom where we're going. I have to check in every hour or every 30 minutes."...
Press Release | RAND Corporation |
June 27, 2017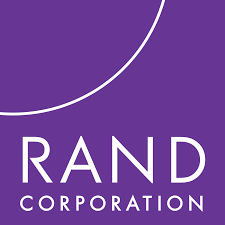 Following three possible recommendations in providing medical care to people with an opioid addiction may cut deaths among such patients by as much as one-third, according to a new RAND Corporation study. Analyzing the care given to people treated in the Veterans Affairs health care system, researchers looked at whether receiving recommended medical care was associated with a lower risk of death. They found that deaths were much lower among patients with opioid addiction who were not prescribed opioids or common types of anxiety medications, those who received psychosocial counseling, and patients who had quarterly visits with a physician...