national patient identifier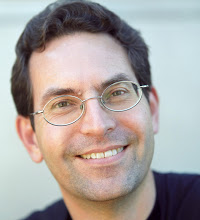 The May 2015 HIT Standards Committee focused on an in depth review of the ONC Notice of Proposed Rulemaking, with the goal of providing guidance to ONC by June as to which standards should be included in final rule, which should not be included, and which should be identified as directionally appropriate for inclusion in future regulation.The meeting began with the ONC announcement that the HITSC workgroups would be disbanded in June and replaced by focused task forces.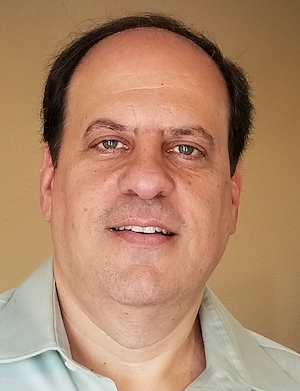 On Monday, August 31, I attended the final Working Session on Patient Identity and Matching. This virtual event was hosted by the Office of the National Coordinator for Health IT (ONC). This Working Session was a followup to an earlier session back in June 2020. The event last week had over 300 attendees and covered a wide range of topics and technologies related to patient identity and matching. These ONC Working Sessions are being driven by requirements that are part of the 21st Century Cures Act as well as a Congressional request from December 2019 to continue to "...evaluate the effectiveness of current [patient identity and matching] methods and recommend actions that increase the likelihood of an accurate match of patients to their health care data." Much of the focus of this study has been on whether a national patient identifier should be implemented in the US.