Omeka
By Jeff Macharyas | March 14, 2017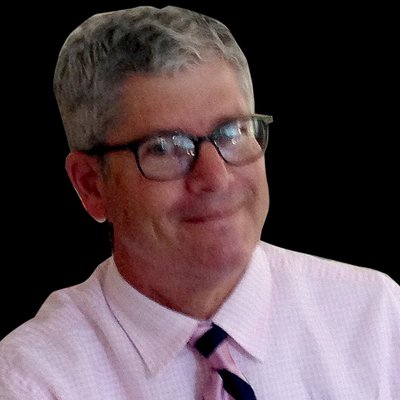 Benjamin Franklin was known to say, "In this world nothing can be said to be certain, except death and taxes." There are open source solutions for completing your taxes, such as Open Tax Solver, but what about the other side of that quote? What does open source have to do with death? It's quite a lively subject, it seems. I know you are just dying to know, so let's dig in. We all experience death and it becomes a long drawn out process of paperwork and burial rituals that we hope doesn't weigh too much on the loved ones we've left behind. The open source community has given this process some thought, not surprisingly. They've lent their mindshare towards rethinking how to deal with that final episode of life. It turns out, not only is open source great in life, but it comes in handy in death, too...
Ginny Skalski | OpenSource.com |
September 18, 2013
Joshua Holm is the kind of guy you want to have on your chat list if you're ever looking for an open source tool to tackle a task. That's because he actively keeps up with the latest open source tools and projects because much of his work involves helping people find the right software tool to meet their needs. So if you're looking for an open source version of something, chances are Joshua can make a recommendation...