Open Science Framework
By Lois Donnelly | November 24, 2015
The most powerful free and open source (FOSS) statistics program, though, is R. Originally a FOSS version of the statistics language S, R has shown explosive growth over the last few years, with some 7,000 add-on packages available to handle nearly any statistical requirement and an increasing number of books, courses, and blogs (e.g. R-bloggers) focusing on practical usage. Some websites concentrate specifically on how to use R for psychological research—an example is William Revelle's Personality Project, which also offers an R package called psych, a toolbox for personality, psychometrics, and experimental psychology...
By Joshua Pearce | September 11, 2019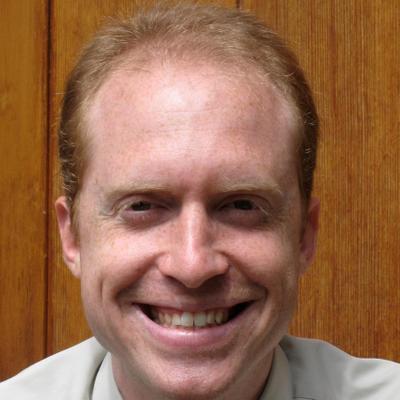 Open source technology and academia are the perfect match. Find out how to meet tenure requirements while benefiting the whole community. Academic work fits nicely into the open source ethos: The higher the value of what you give away, the greater your academic prestige and earnings. Professors accomplish this by sharing their best ideas for free in journal articles in peer-reviewed literature. This is our currency, without a strong publishing record not only would our ability to progress in our careers degrade, but even our jobs could be lost (and the ability to get any other job). The following seven steps provide the best practices for making an academic's work open source...
Press Release | Prometheus Research |
May 11, 2015
Prometheus Research announced today they have received nearly $1M in additional support from the National Institutes of Health (NIH) and health-focused private philanthropies for their work developing open-source integrated registry software and related clinical research informatics data standards. Building on the success of their Phase I SBIR award from the National Institute of Mental Health (NIMH), two new NIH awards provide significant additional funding for enhancing Prometheus' Research Exchange Database (RexDB®) platform with features required in interventional research.