open source artificial intelligence
By Stefano Maffulli | August 31, 2023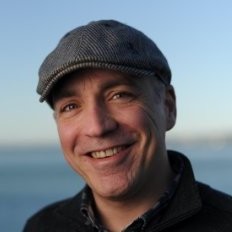 The Open Source Initiative (OSI) continues the work of exploring complexities surrounding the development and use of artificial intelligence in Deep Dive: AI – Defining Open Source AI, with the goal of collaboratively establishing a clear and defensible definition of "Open Source AI." OSI is bringing together global experts to establish a shared set of principles that can recreate a permissionless, pragmatic and simplified collaboration for AI practitioners, similar to what the Open Source Definition has done.
Sam Dean | Ostatic |
November 10, 2016
Recently, in an article for TechCrunch, Spark Capital's John Melas-Kyriazi weighed in on how startups can leverage artificial intelligence to advance their businesses or even give birth to brand new ones. As a corollary avenue on that topic, it's worth noting that some very powerful artificial intelligence engines have recently been open sourced. Quite a few of them have been tested and hardened at Google, Facebook, Microsoft and other companies, and some of them may represent business opportunities...