OSEHRA Open Source Summit 2014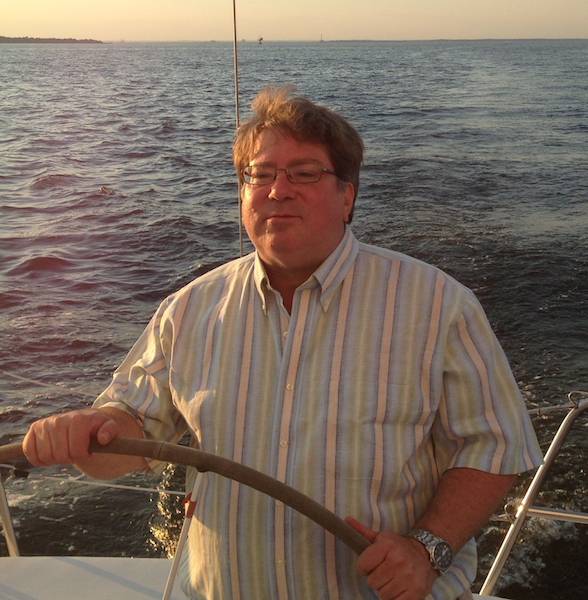 The world of electronic health records (EHRs) is going to be rocked next month as the Open Source Electronic Health Record Alliance (OSEHRA) holds its third annual summit in Bethesda, Maryland. After four years of quietly building a organization to promote VistA and open source in healthcare, as well as a central host for the core VistA code, OSEHRA is now emerging as a major force in the world of EHRs. The conference has become a gathering place for not just the VistA community but for major health IT players in the federal government, including the US Department of Veterans Affairs (VA), and Indian Health Service (IHS), and major forces in the open health field. The three-day conference will feature more than 120 speakers addressing 90 separate sessions. Read More »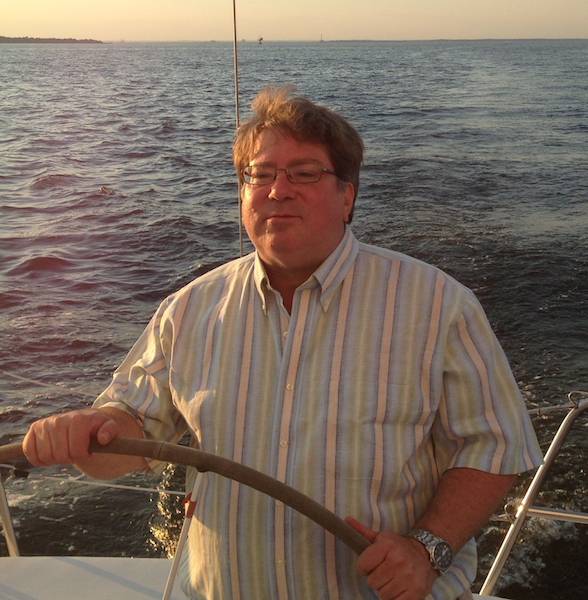 The deadline for OSEHRA Summit 2014 abstract submissions and Academic Abstract Competition is coming up on June 7th. The OSEHRA Summit has become the premier open health conference and it is a unique opportunity to present the latest advancements in open source health information technology. This unique forum provides researchers with the opportunity to showcase their findings—resulting in action by government and industry leaders within the greater community. This year's Summit is modeled after last year's which featured more than 100 presentations during the breakout session, covering topics in policy, technology, clinical applications, business models, and others.
Posted May 23, 2014 - 2:22am by Roger A. Maduro
The OSEHRA Open Source Summit on Global Collaboration in Healthcare IT on September 3 – 5, 2014, at the Bethesda North Marriott Hotel and Conference Center outside Washington D.C. OSEHRA, the Open Source Electronic Health Record Alliance, is an emerging leader in the advancement of open source electronic health record (EHR) software and related health information technology. OSEHRA will bring together the best and brightest from healthcare and various major open source initiatives including the VistA and RPMS EHRs.
Keynote speakers this year include:
Stephen W. Warren-Chief Information Officer (CIO) and Principal Deputy Assistant Secretary for Information and Technology, U.S. Department of Veterans Affairs
Doug Fridsma, M.D., Ph.D.-Chief Science Officer and Director of the Office of Science and Technology in the Office of the National Coordinator for Health Information Technology, U.S. Department of Health and Human Services
Jim Whitehurst-President and Chief Executive Officer of Red Hat