Paul Croft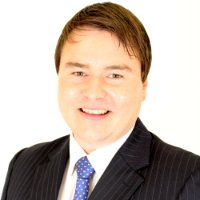 3D printing has received a lot of attention for its applications in the health sector, from helping Bespoke prosthetics change patients' lives to enabling huge strides in stem cell research. And with desktop 3D printers becoming increasingly affordable and reliable—and open source software such as Cura being versatile, easy to use, and free to update—barriers to further 3D printing innovation are quickly disappearing. What was once only available to well-funded practitioners has now become genuinely accessible to every patient, nurse, doctor, surgeon, hospital, and teaching facility...
By Paul Croft | June 1, 2016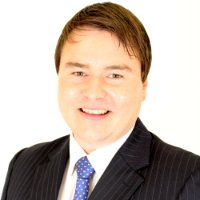 Today we're seeing open hardware projects and businesses succeed for the first time in history. Why, and what do they look like? The story of the Ultimaker and its user community proves that being open is in fact sustainable and may even go a step further to say that that sharing and collaboration are genuine routes to innovation. Let's go back several years to a makerspace in Utrecht, a big city in the Netherlands. The founders of Ultimaker, a premium 3D printer manufacturer, were inspired by the potential of 3D printing, and experimenting with the open source designs of the RepRap project...