program management
Press Release | B3 Group, Inc. |
March 7, 2016

B3 Group, Inc. (B3 Group) and its teammates (Team B3 Group) have been selected for the Department of Veterans Affairs' (VA) multiple award Transformation Twenty-One Total Technology Program Next Generation (T4NG) contract. B3 Group was one of twenty companies for a Prime contract, selected out of a pool of hundreds of bidders for the contract. This 10-year Indefinite Delivery Indefinite Quantity (IDIQ) contract enables the VA to acquire IT services in multiple Functional Areas, including...
By Curtis Bartell | September 13, 2021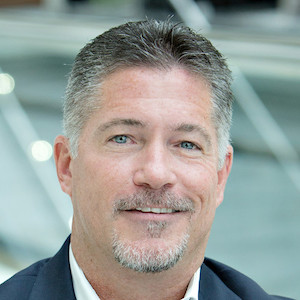 I was going about my normal business the other day when an article from the Associated Press written by Matthew Daly And Hope Yen, and titled "Lawmakers: Ida damage shows need for infrastructure upgrades" landed in my inbox. I'm one of those weird people that sees "lawmakers" and "infrastructure" in a sentence, and am drawn to it with amused interest. Usually, I am interested academically…a lot of other times as a pure masochist…and still more often than not, like this time, with snarky anticipation. "Oh, what joyous, twisted misinformation do we have here?" The article summarizes quite aptly (kudos to Mr. Daly and Ms. Yen) the rationale applied for the monstrous, record-smashing infrastructure bills being batted about the House and Senate.