public health agencies (PHA)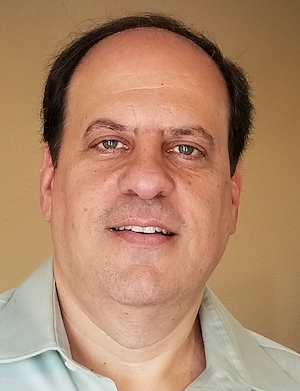 A key element of public health surveillance is the reporting of infectious and certain non-infectious conditions to state, local, and tribal public health agencies (PHA) around the United States. Historically, there have been a number of key challenges with the process of case reporting that is pervasive in the United States today. To help overcome some of these barriers, an effort has been underway to move the process of case reporting to electronic. A key component of the emerging electronic care reporting (eCR) strategy is the use of clinical decision support (CDS) to help clinical care organizations determine if a reportable condition is present in a patient's record. Multiple approaches have been identified for this CDS service, including a centralized model being implemented today, and several distributed options which will likely become equally viable. Given the size, diversity, and decentralized nature of healthcare enterprises, it is likely that all three approaches for CDS discussed in this article will be deployed simultaneously.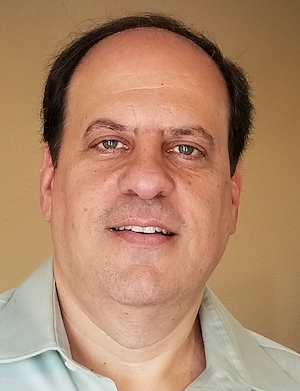 The United States is continuing its slow emergence from a nation-wide shut down imposed to slow down the spread of COVID-19. Most states have started to reopen, with bars, restaurants, and many workplaces starting to fill. As people begin to spend more time together again, it is critically important that public health agencies do everything they can to help prevent further spread of the infection and continue to monitor the level of infection within the population. Data is an important tool that public health has to understand what is going on in the country. Years of limited government investment and neglect of current systems has limited public health's ability to meet the challenges of managing both localized outbreaks and pandemics.