public health crises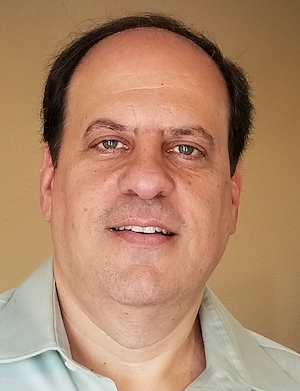 HLN Consulting joined more than eighty organizations, institutions, and companies in imploring Congress to fund public health surveillance systems. The appropriations request letters – one to the House and one to the Senate – seek one billion in funding over ten years (and $100 million in FY 2020) for the Centers for Disease Control and Prevention (CDC). This funding would allow CDC, state, local, tribal, and territorial health departments to move from sluggish, manual, paper-based data collection to seamless, automated, interoperable IT systems and to recruit and retain skilled data scientists to use them.
Lesley-Anne Long | AllAfrica |
November 5, 2015
Lesley-Anne Long is the global director at mPowering Frontline Health Workers, a public-private partnership that uses mobile technologies to strengthen health systems and end preventable child and maternal deaths. She spoke with us about lessons learned from the Ebola outbreak. ...