Rachel Roumeliotis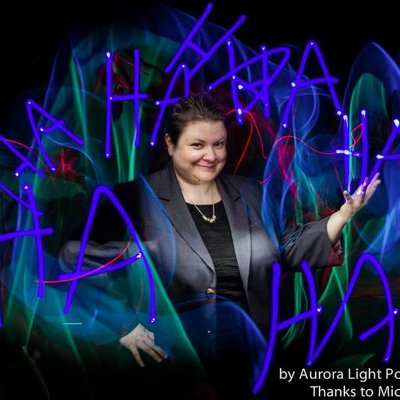 Technology is constantly moving forward—well, maybe not always forward, but always moving. Even for someone who keeps an eye on the trends and their effect on programmers, discerning exactly where things are headed can be a challenge. My clearest glimpse into open source programming trends always comes in the fall when I work with my fellow chairs, Kelsey Hightower and Scott Hanselman, and our fantastic programming committee to sculpt the coming year's OSCON (O'Reilly Open Source Convention). The proposals that we get and the number focused on specific topics turn out to be good indicators of hot trends in the open source world. What follows is an overview of the top programming trends we saw in 2016...
By Nithya Ruff | December 22, 2016
If software is pervasive, shouldn't the people building it be from everywhere and represent different voices? The broadly accepted answer is yes, that we need a diverse set of developers and technologists to build the new digital world. Further, when you look at communities that thrive, they are those that evolve and grow and bring in new voices and perspectives. Because much of the software innovation happening today involves open source software, the open source community can be an entry point for new people in technology roles. This means that the open source community must evolve to stay relevant...