Sahana
Lending a digital hand for humanitarian projects is just a click away. Whether you have five minutes or a few hours, you can make a difference with a variety of Humanitarian Free and Open Source Software (HFOSS) projects. The level of skills required vary from web search, verification, mapping, translation, training, and open source software development. Along the journey of changing the world, you can meet like minds and hone your skills. The key is to ask yourself: What do I want to do? How can I get started? How can I find the right project and community?
By Johan Linåker | June 3, 2016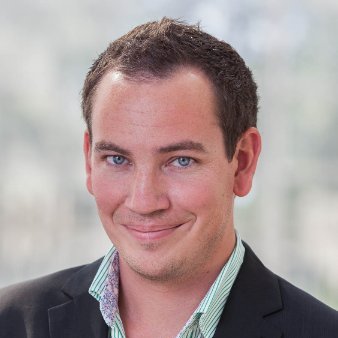 In open source software, end users, decision makers, subject matter experts, and developers from around the world can work together to create great solutions. There are a lot of mature open source projects out there already in the field of humanitarian and development aid, for example: Ushahidi and Sahana in crisis management and information gathering, OpenMRS for medical records, Martus for secure information sharing in places with limited freedom of speech, and Mifos X, an open platform for financial inclusion for people in poor areas where financial services such as savings, payments, and loans are not offered...
The University of British Columbia will hold a one-night event on Humanitarian Free and Open Source Software (HFOSS) intended for an audience of Computer Science instructors and students. Heidi J.C. Ellis, a professor at Western New England University, will give a presentation entitled "Humanitarian Free and Open Source Software - The Benefits of 'Doing Good'". The abstract for her talk can be found on UBC's website. Humanitarian Free and Open Source Software (HFOSS) affords students ___ opportunities for learning and provides a number of ways for students to participate, as Ellis will show during her presentation...