Arduino Open Source Platform Fuels IoT and Farming's Future
Press Release | Arduino |
September 6, 2016
Farmbot Reinvents Farming: Saves Water, Produces Healthier Food, Improves Soil, and Learns About Crops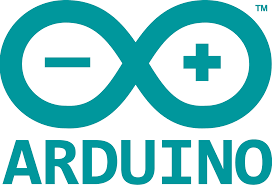 San Jose, CA, Sept. 06, 2016 (GLOBE NEWSWIRE) -- Arduino, the world's leading open-source software and hardware ecosystem, is being used to power Farmbot, the revolutionary farming robot that is built fully on open source. Farmbot is a computer numerical control (CNC) farming machine and software package for small scale, hyper local, DIY food production. It is controlled by and Arduino RAMPS stack and connected to the Internet using Raspberry Pi 2. The platform is designed to be simple, scalable, hackable, and easily made.
"The applications that are fueling the IoT market are astonishing, and open source technology is playing a big role in it," said Federico Musto, CEO of Arduino S.r.L. "Predicted to become a $6 trillion market by 2021, the IoT market is starting to take shape with advancements in wearables, healthcare, smart homes and cities, law enforcement, automotive, and, of course agriculture. We are proud to be a part of Farmbot, and look forward to continuing to fuel IoT deployments."
The Arduino RAMPS stack, built into the Farmbot, is the mechanism responsible for dispensing the seeds and water to fortify the garden. RAMPS interfaces to the powerful Arduino Mega, run by Arduino IDE software, and has room for expansion. A number of Arduino expansion boards can be added to as long as the main RAMPS board is kept at the top of the stack.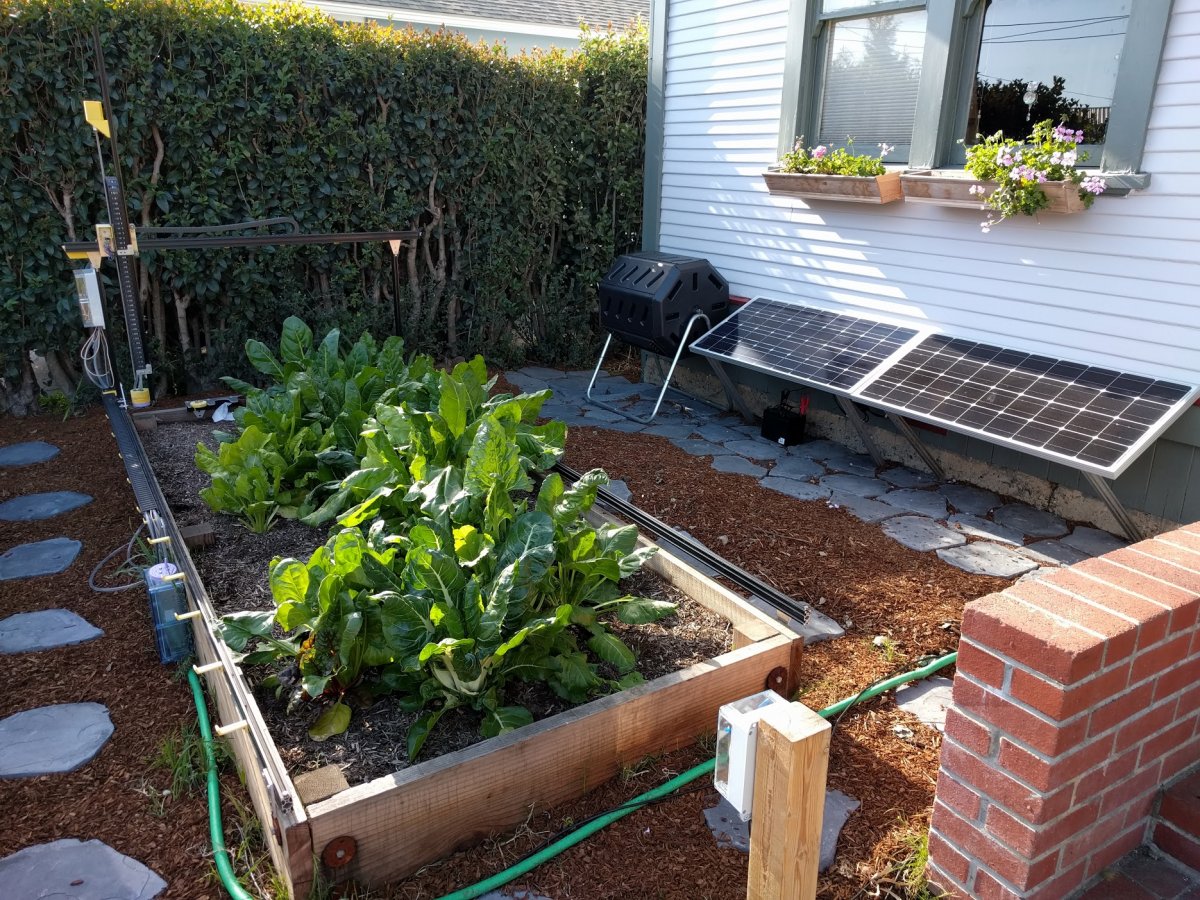 Swiss Chard grown by FarmbotArduino is a popular platform for IoT product development. All around the world, hundreds of thousands of designers, engineers, students, developers, and Makers are building with Arduino for music, games, toys, smart homes, farming, autonomous vehicles, and more. This new "connected" paradigm where digital meets physical enables anyone to create applications that are literally changing our world.
"As a result of Farmbot's openness our customers are coming up with amazing ways to improve upon and add to the functionality," said Rory Aronson, Farmbot founder. "Of course, working with Arduino's platform continues to be easy to use and deployable, and helps us meet the goals we have for our farming machine. We continue to look forward to making the platform simple, scalable, and useable by anyone wanting to improve the quality of the food they eat."
About Arduino
Arduino S.r.L. is the world's leading open-source software and hardware ecosystem. The Company offers IoT developers and Makers of all ages the ability to build smart, connected and interactive devices using affordable technologies. Please check us out at www.arduino.org.
Media Contact
Kelly Brieger
650-704-1748