DXC Technology's Digital Health Platform
OSEHRA Innovation Webinar
Patient health outcomes are sub-optimal when medical decisions are made based on incomplete, fragments and unstandardized data. DXC Technology has built a reference implementation of a digital health platform (DHP-RI) to address this situation. The DHP-RI aims to recreate the complexity and heterogeneity of a real-world health care organization's ecosystem complete with multiple EMRs, patient data sources, devices, various common services, and a variety of systems of engagement (systems benefiting from an integrated and standardized data sets across multiple systems of record).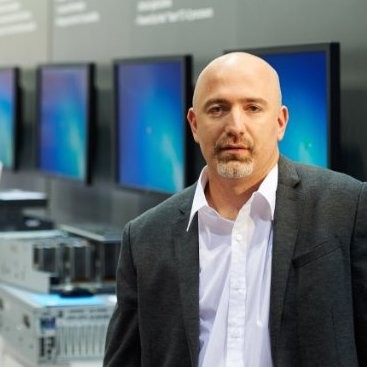 Bo Dagnall
As background to the presentation, the following post has more details on DXC's Open Health Connect Platform which was unveiled during the recent HIMSS conference in Las Vegas.
Presenter:
Bo Dagnall, Chief Technologist/Strategist, VA and MHS Accounts
DXC Technology
When:
Tuesday, March 20, 2018
3:00 - 4:00PM Eastern Time
Registration is free- Sign up here Today!