HIMSS: Public Health and HIE – Cloud-Based Services
Noam Arzt | Government Health IT |
March 5, 2012
As more and more healthcare providers acquire and deploy EHR systems over the next few years, an increasing proportion of those deployments will be cloud-based, especially among smaller providers. This offers a safer, more reliable, more resilient deployment option so long as network connectivity remains in place and the cloud service provider maintains health data in a secure manner (for more on this see EHNAC).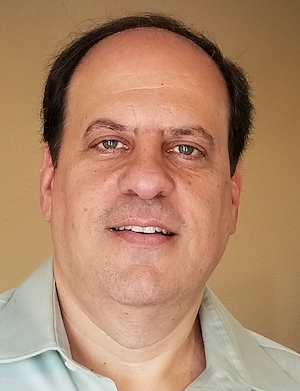 Noam ArztOften, these installations are operated by the EHR system vendors themselves (rather than third party, "generic" cloud providers like Amazon or Linode) who provide their Software as a Service (SaaS). Cloud-based deployments provide more location-independent access, and also provide additional disaster recovery and business continuity superior to many small, stand-alone deployments.
What does this mean for public health? Public health agencies should (where permitted by State law) consider cloud-based computing as a potential solution for their own application needs. Total cost of ownership (TCO) for public health applications deployed in this manner may be quite competitive with traditional, in-house operations. When it comes to health information exchange — which may be a new capability for many agencies — consider a cloud-based solution to support interoperability with data trading partners, either through a State, regional, or local HIE project or from a vendor...