Presenting the Open Aid Movement at Open Source Bridge
Devin Balkind | Sahana Foundation Blog |
August 28, 2017
"Open source" is a method for putting intellectual property in the public domain, allowing anyone to use it however they see fit. I'm an advocate of the "open source way" because I believe that if more people shared intellectual property of all types – whether its farming techniques, software code, music, etc – then we'll eventually be able to meet the basic needs of everyone in the world, allowing all people to pursue their own happiness without fear of material scarcity.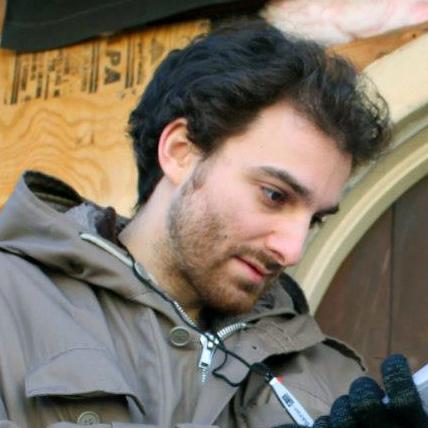 This type of thinking can lead to some pretty impractical theorizing, so my route in actualizing this belief is to help build the open source movement by demonstrating how open source can improve the world. As president of the Sahana Software Foundation, a world leader in open source information systems for disaster and humanitarian aid management, it's gratifying to work with talented people who feel similarly about open source and its role in the world as I do.
In my work with Sahana, I've discovered that there is a lot of curiosity among disaster management professionals about how open source thinking is impacting their field. I've given presentations about this topic at nearly a dozen disaster management conferences including those organized by IAEM, NVOAD, OASIS, IEEE SIGHT, NYCEM, ARC, STAR-TIDES, and other acronym-ed groups...