We Need a Whole-Community Response in Health and Health Care
Susannah Fox | LinkedIn |
August 29, 2017
It's inspiring to watch the "Cajun Navy" of fishing and pleasure boats rescuing people in post-Hurricane Harvey Houston, along with the National Guard and other officials. I'm always on the look-out for examples of people pitching in to help each other and solve problems, whether in peer-to-peer health care, the Maker movement, or evacuating a plane, so I loved the article that David A. Graham just published in The Atlantic on why ordinary citizens are acting as first responders in Houston.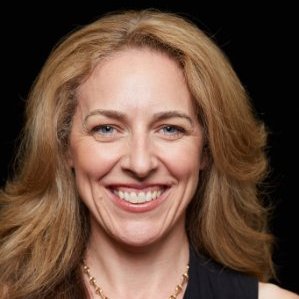 Susannah FoxRead what Craig Fugate, former head of the Federal Emergency Management Agency, told Graham in 2015: "We had almost by default defined the public as a liability. We looked at them as, We must take care of them, because they're victims. But in a catastrophic disaster, why are we discounting them as a resource? Are you telling me there aren't nurses, doctors, construction people, all kinds of walks of life that have skills that are needed?"
Replace "public" with "patients" and read that through again. Why is health care discounting ordinary people as a resource? When a personal catastrophe hits, such as a life-changing diagnosis, how might we help people turn to our own "Cajun Navy" of fellow patients and caregivers who can provide vital advice and information? Why, when health systems need reform, do we fail to listen to patients and caregivers, who have a wealth of experience and could contribute to positive change?...