alternative payment models (APMs)
Press Release | Modernizing Medicine |
November 30, 2016
Specialty-specific health information technology company Modernizing Medicine, Inc. announced major technological advancements to its intuitive suite of products and services at the company's third annual user conference, MOMENTUM. An enhancement to the company's specialty-specific electronic health record (EHR) system, EMA, and Practice Management system, Analytics is designed to give physicians near real-time population health data to help support the transition to value-based healthcare...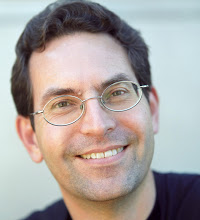 As promised last week, I've read and taken detailed notes on the entire 962 page MACRA notice of proposed rulemaking (NPRM) so that you will not have to. Although this post is long, it is better than the 20 hours of reading I had to do! Here is everything you need to know from an IT perspective about the MACRA NPRM...What is the MACRA NPRM trying to achieve with regard to healthcare IT? The MACRA NPRM proposes to consolidate components of three existing programs, the Physician Quality Reporting System (PQRS), the Physician Value-based Payment Modifier (VM), and the Medicare Electronic Health Record (EHR) Incentive Program for eligible professionals (EPs), creating a single set of reporting requirements. The rule would sunset payment adjustments under the current PQRS, VM, and the Medicare EHR Incentive Program for eligible professionals...
Press Release | American Medical Association |
December 5, 2016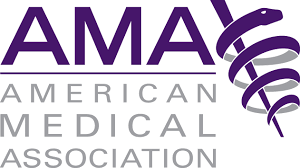 As John Harvey, MD, FACS, past president of the Medical Association of Georgia, has toured his state to discuss the upcoming Medicare payment transition, he has noticed a trend. "More than half the physicians I have talked to … were not aware of the terms MACRA, MIPS and APMs." Of course, there are also QPP, ACI and numerous non-initialisms that refer to crucial elements of the law that repeals the sustainable growth rate. Following is a short list of the terms every physician should know before the new payment rules take effect Jan. 1...